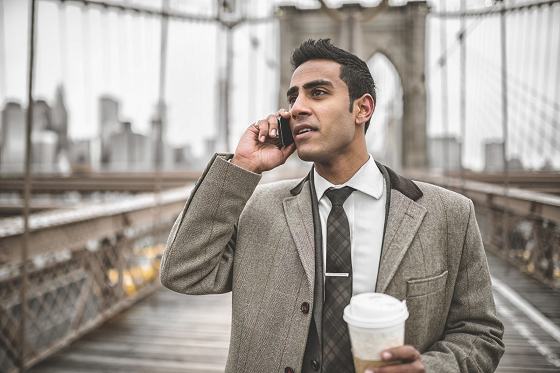 Small businesses are always looking to find better ways to collaborate and adopt new technologies for their day-to-day efforts. Collaboration technologies as a whole take one of the top 5 spots for IT priorities on a year to year basis. Over two-thirds of businesses also report that leveraging collaboration tools does drive better collaboration and customer responsiveness as well.
For the small business looking to jump on the technology trends to help them become more collaborative and productive, there are a few trends to keep in mind as we head into the second half of 2015. In today's blog post, we'll examine some of these trends that can positively impact small businesses, and keep them humming for the years ahead.
1. The Emergence of Cloud

We've spoken about cloud many times on this blog, and for small businesses that have yet to convert, the window of opportunity is still available. Recent data from Odin, a business insights company, suggests that 78% of United States small businesses will be fully adapted to cloud computing by 2020. Cloud is great for small business collaboration since the technology empowers businesses to collaborate remotely, store files in a central location, and be secure while saving costs on an IT team.