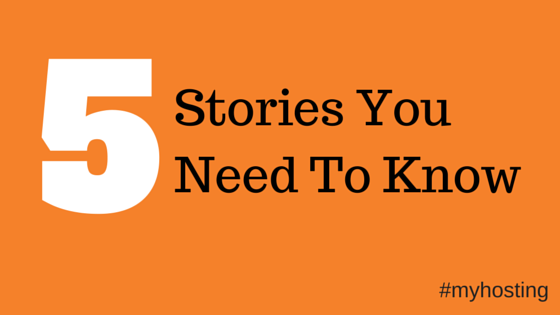 Dell Forms New Line of Business for Web Hosts, Telecommunications Service Providers
Nicole Henderson
"Dell will introduce products later this fall targeted towards a number of organizations including hosting providers, under a new line of business it launched on Monday. Called Datacenter Scalable Solutions (DSS), the division will be within its Enterprise Solutions organization and will address the market of business that is just below the hyperscale space in size.
Dell said that this segment is growing three times faster than the traditional x86 server market, and that these types of businesses, including telecommunication companies, hosting providers, oil and gas and research organizations, require "semi-custom solutions." Dell DSS will new design new systems for this market, while also offering supply chain optimizations and custom configurations."
Microsoft's DisplayCover prototype gives the Surface keyboard an e-ink display
Ian Paul
"Microsoft's Surface Pro 3 has gone a long way to creating a tablet that can truly replace a laptop. Now that the core device itself is so darn slick, Microsoft's Applied Sciences research and development team is getting funky, revealing a new mobile keyboard concept that adds more screen space to the Surface via a multi-touch e-ink display.
Currently dubbed the DisplayCover, the new keyboard includes an e-ink display at the very top that displays menu options based on context. The basic idea is for the e-ink display to extend the desktop space by removing the taskbar or menu items from the tablet's smaller screen."