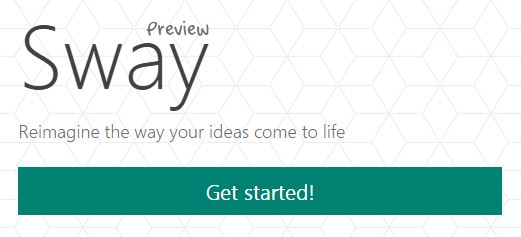 Telling a story is a very unique and special part of running a business. When done right, a story can move an audience, whether it's sharing a vision for a better world to launching a new product.
For many years, businesses have told their story using Microsoft PowerPoint. As business people, we've gotten used to the transitions, clip art, and hundreds of slides that some presenters choose to get their point across.
If you're one of those who has had to sit through a boring PowerPoint presentation, fear no more. Microsoft's launch of Sway changes the paradigm and adds a deeper layer of design, intuition, and creativity never seen before. In today's blog post, we'll look at 3 reasons why the technologically savvy business owner should consider using Sway to take their presentations to the next level.