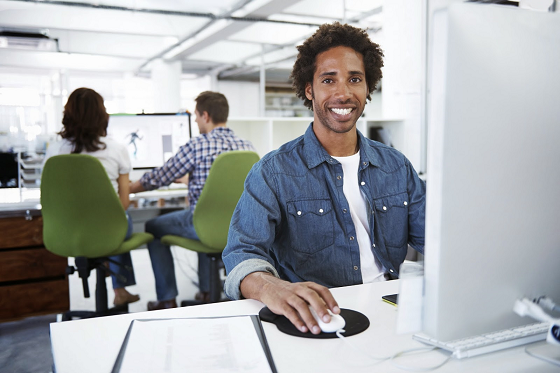 Over 100 billion emails are sent and received per day, with the majority coming from business email. Though consumer-oriented email is expected to decline in the coming years, business-oriented messaging is expected to rise to 132 billion emails by 2017. For anyone using email to communicate, this is no doubt overwhelming and worrying, as it's both costly and time-consuming: A McKinsey study estimated that workers spent 28% of their time per week checking and answering email and broken communication due to email distraction and delay of answering messages costs $1.5 billion dollars per year in the United States alone.
With the usage of email increasing, business owners and individuals are discovering the challenges of keeping up. After all, ignoring email for a few hours means coming back to more messages, and answering emails every few minutes means that work doesn't get done and time is lost. In today's blog post, we'll share some useful advice that will help those who feel tied to their email to discover their freedom again and get work done.
Tips for Breaking Free
Articulate your subject line: The quickest way to ensuring that your email gets ignored is a vague subject line. While "hey!", "please read", and "urgent" appear to be simple and to the point, they miss the boat on setting the right intention through communication. Make sure your subject lines are coherent and specific so your reader knows exactly what's being asked of.