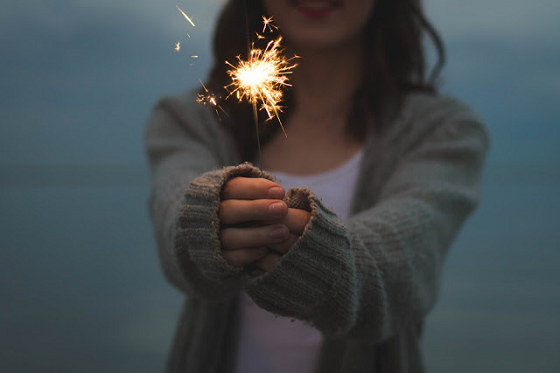 2015 has been a fast year so far, and if you hadn't noticed the calendar, we just passed by the halfway point. For many small businesses, now is the time for assessment, reflection, celebration, and adjustments. Are you on track? What have you been doing well? What can you do better? Where is your industry headed and where do you fit in?
If your organization is technology-focused, there is still much to do before the calendar switches to 2016. In today's blog post, we'll take a look at some considerations that will help take your business to the next level.
1. Adapt to Cloud

Recent surveys show that cloud adoption is growing faster than usual. Numbers show that 62% of organizations will run 100% of their IT in the cloud by 2020. Small businesses are also adopting cloud at a faster rate than the enterprise. No matter the size of your business, transitioning to the cloud is a good call. Among the benefits of cloud are a remote workforce, lower costs, off-premise managed services, and better security.