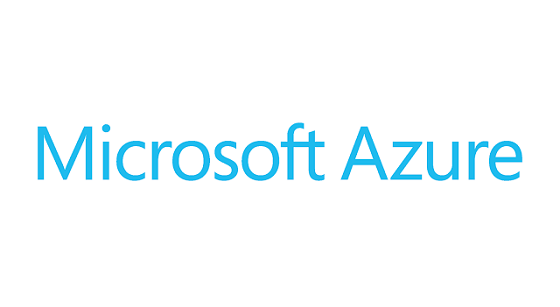 As a technology administrator for your company, you've witnessed employees bring in their own devices to be more productive. "Bring your own device" or BYOD is becoming a hot workplace trend, with 74% of companies allowing their employees to use their own devices for work related purposes.
Combined with cloud, the prospect of employee-owned devices is enough to scare fear into even the strongest of IT managers. While some organizations have adopted rogue IT as the standard, others are still exploring solutions to help them manage the influx of technology.
One solution IT administrators can explore is Microsoft Azure Active Directory, a multi-tenant cloud based directory and identity management service run out of 28 data centers worldwide. Azure Active Directory (AD) provides an affordable and easy solution to give employees and businesses the ability to use single sign on (SSO) to access cloud applications like Office 365, Salesforce.com, and Dropbox. Azure AD is already integrated for those who have Office 365 and other Microsoft applications already in use within their organization.