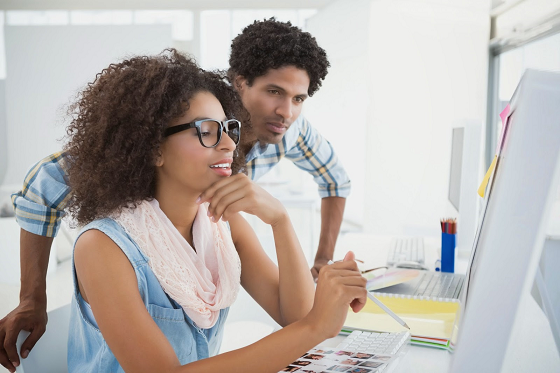 Organizational project management can be a complicated process if proper preparations are not made. Utilizing a software system can be a great way to simplify the process and ensure that everyone is involved is on task. Yet despite the promises of a project management system, some employees may be hesitant to use the software and its crucial features.
We believe that project management systems applied correctly can be very powerful. When applied correctly, companies can be more productive than ever. Our blog post today offers some salient points for your consideration.
1. Find a project management system that's right for your organization and budget
There are many different project management systems out there offering a variety of features. Before settling on a project management system, first understand your needs. If all you're looking for is a basic tool to manage tasks, streamline communication, and share files, steer clear from programs that offer extras. Also note that these extras could also overwhelm your team, which could discourage usage.
If budget is limited, define your goals and objectives as clearly as you can. Examine the features that are absolutely necessary, and then find the solutions that satisfy those requirements. Whichever solution you ultimately decide on should also be given a test-run in the organization so employees are content and support from IT is minimal.