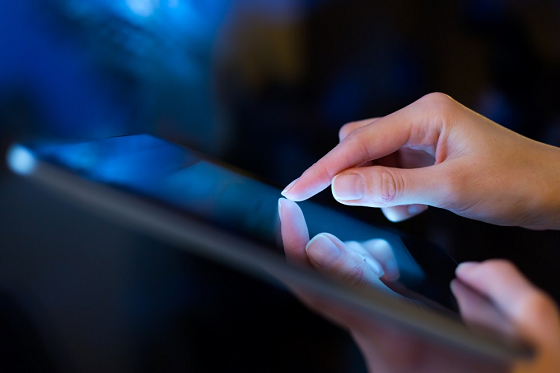 Workplaces are more mobile and interconnected than ever, as many employees have the opportunity to work remotely. For many companies, this can be enough to enable the creation of a "bring your own device" policy, or BYOD.
Research firm Gartner reports that 90% of organizations will support some form of a BYOD program by 2017 and for personal devices to double enterprise-owned devices by 2018. Furthermore, Gartner also reports that implementing a BYOD program can also lead to 64% cost-savings, since the end-user will own the device.
Financially-savvy organizations will discover that these numbers make a BYOD program an attractive option. However, incorrect BYOD implementations could also lead to major IT headaches and security issues. Today, we share some considerations all IT administrators should consider before diving headfirst into their BYOD program.